Sheet Music Trade Network
for musicians, by musicians..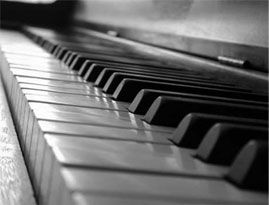 Sheet Music Trade is a network that enables musicians of all ages and levels around the world to get together, communicate and share their knowledge and sheets. Registration is totally free and members do not have to upload the sheets they have. You can just fill your sheet list with the sheets you have, make requests, contact other members with the sheets you need and start to collaborate. One step further, you can contribute to the archive by uploading the public-domain sheet you have and start downloading other uploaded public-domain sheets immediately.
Have fun and don't forget to share with your friends!